Year 1 - Kings Dyke Nature Reserve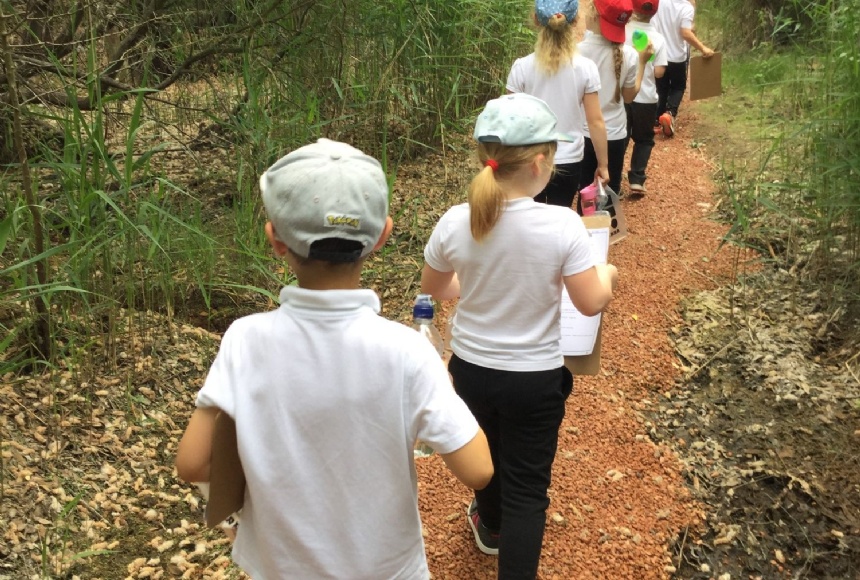 On Thursday 10th June, Year 1 enjoyed their first ever school trip to the Kings Dyke Nature Reserve.
The children had a great day learning about wildlife and they took part in bird watching and pond dipping. They were fascinated by their discoveries including spotting rare birds and also identifying pond life.
The children enjoyed engaging with the environment by making careful observations and recording these using their clipboards. They enjoyed completing a nature trail where they had to find hidden letters.
The most popular activity was fossil hunting. The children were able to dig for fossils and bring home whatever they discovered. Some of the children found fossils called ammonites and belonites.
We all had a lovely day on our school trip!
If you would like to see more photographs then please click here