Year 5 - Visit to Stibbington Centre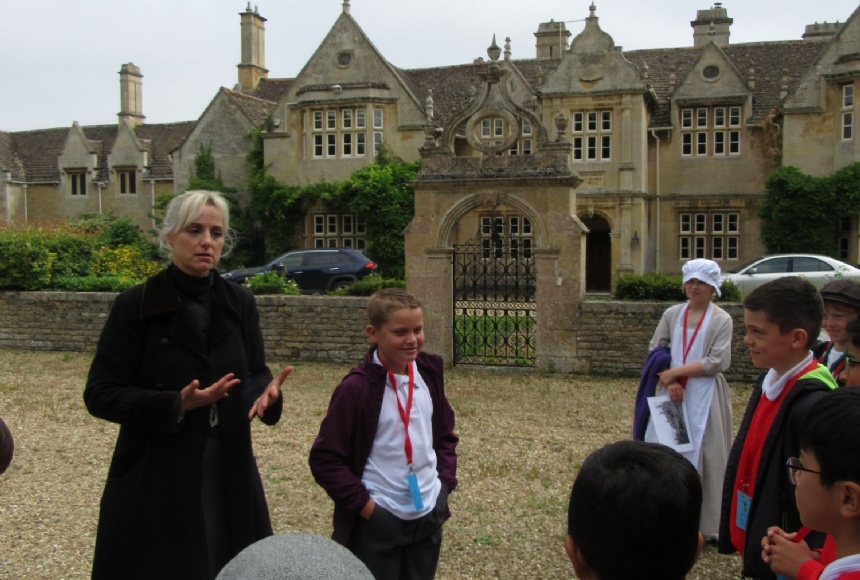 On Friday 2nd July, Year 5 enjoyed a trip to Stibbington to assume the role of Victorians.
Everyone was given the opportunity to play the role of someone who actually attended the school in 1896 and to learn what job they went on to have. We learnt about life in England for Victorians, played with the toys and saw how strict the teachers were back then! The children learnt about how the school holidays were created to support the harvesting season and gained an appreciation of quite how hard life would be without modern conveniences. We all had a lovely day and really enjoyed the opportunity to learn outside of the classroom.
If you would like to see more photographs click here