Children's Mental Health Week - Monday 7 February 2022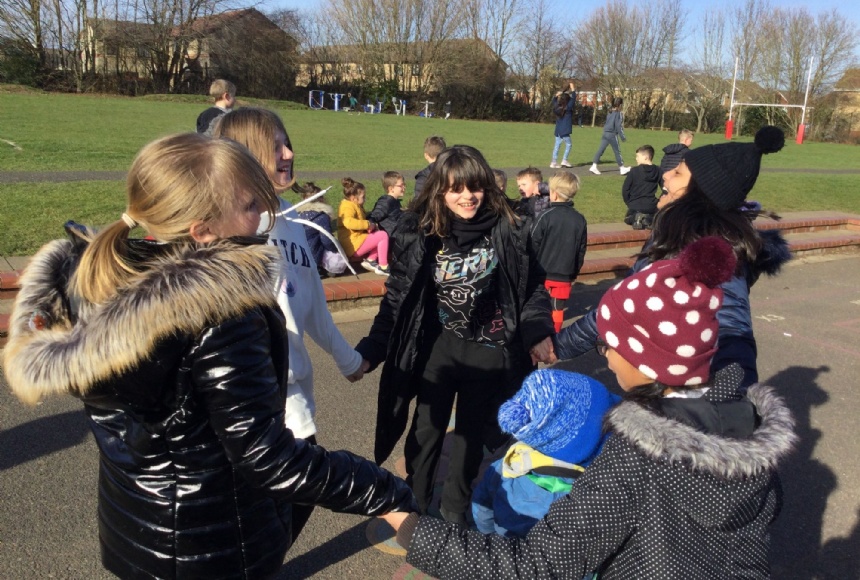 February 7th marked the start of children's mental health week.
At school, the children took part in lots of activities to improve their mental wellbeing. This included assemblies, creating posters, wearing clothes to express themselves and finally, dancing along to some music at lunchtime. It was lovely to see the children all enjoying themselves with a positive end to the half term.
If you would like to see more photographs click here.