Year 2 - Hamerton Zoo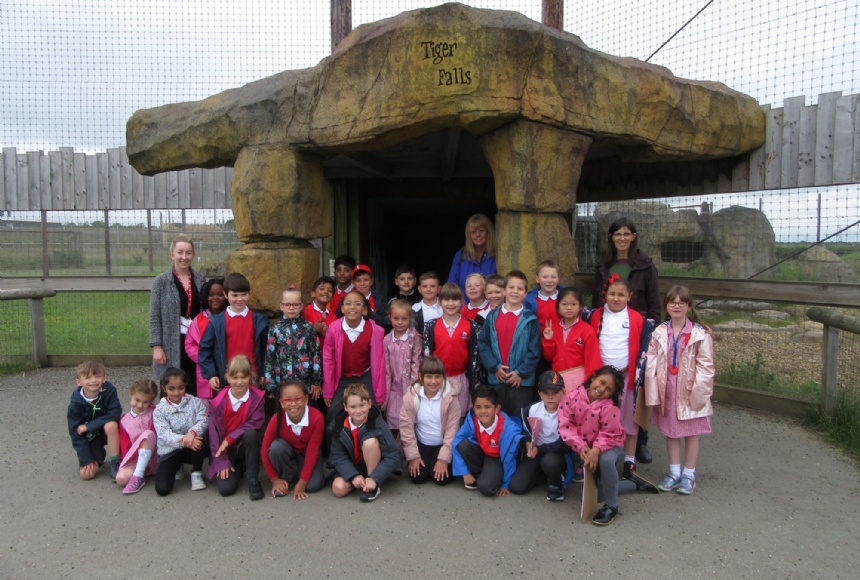 Year 2 visited Hamerton Zoo to learn about the unusual zoo animals.
The children were incredibly excited and particularly enjoyed seeing the Meerkats as this linked to our previous topic work on African regions. The children are now immersed in writing a recount about their real life experience at the zoo.
If you would like to see more photographs then please click here