Year 6 - Rutland Water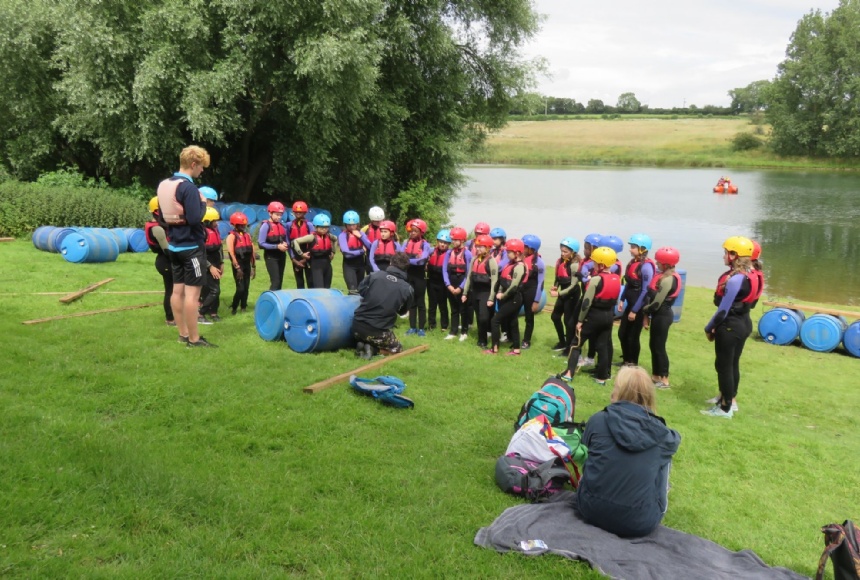 Year 6 enjoyed a school trip to Rutland Water.
We enjoyed a short walk to look at the geographical features that we have been learning about before eating lunch. After lunch, we enjoyed a kayaking session and some kayak games before building our own rafts. Some of us may have spent as much time in the water as we did on the raft!
To see more photographs click here