Year 3 - Trip to Stibbington Centre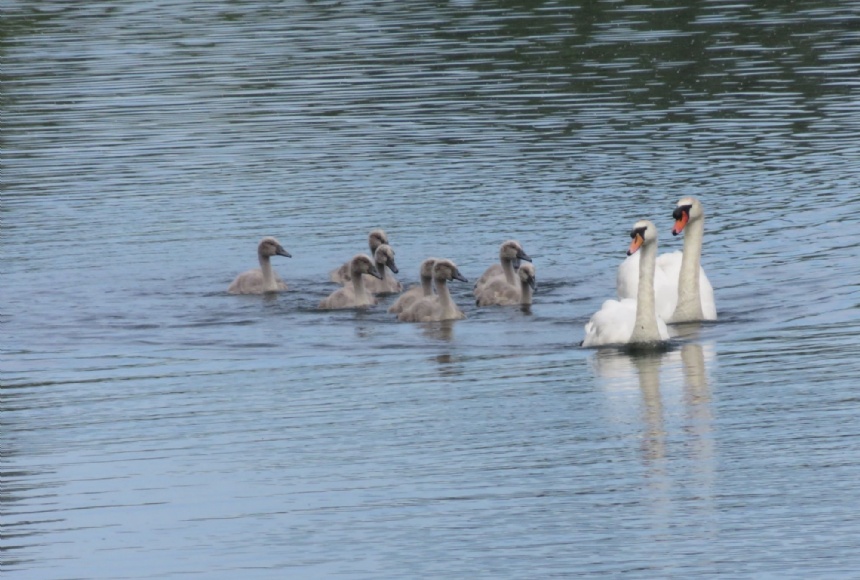 Year 3 had fun at Stibbington, learning all about the features of our rivers.
We saw a water treatment station on our walk to the river and completed field sketches on the riverside with a surprise appearance from a family of swans and cygnets! After lunch, we created models of the different features of a river. We also spent time experimenting with a model demonstrating water erosion in a river.
To see more photographs click here