Year Two - Egg Box Dragons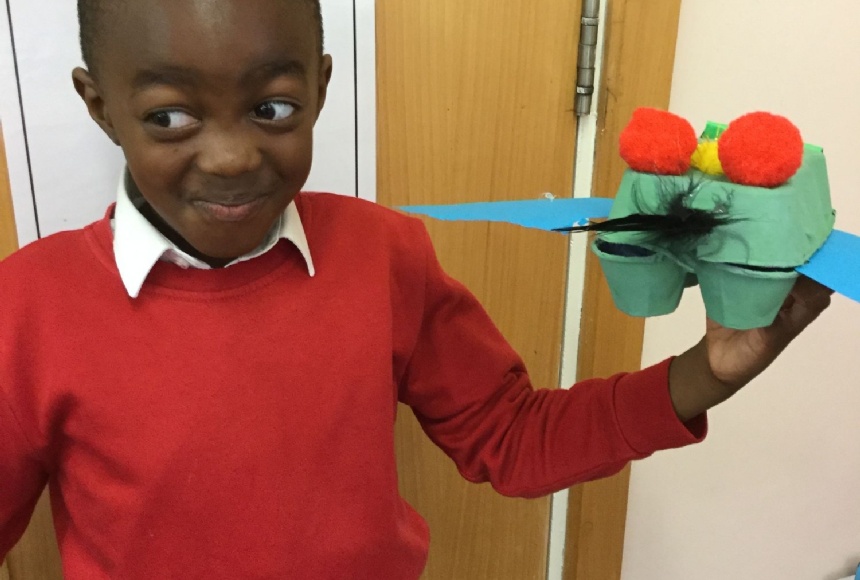 Year Two have been studying the book, 'The Adventures of Egg Box Dragon'.
They have created their own Egg Box Dragons inspired by the story. The children have also created a set of instructions which can be followed to create your very own!
Please click here if you like to see more photographs.