Science Day - Monday 13 December 2021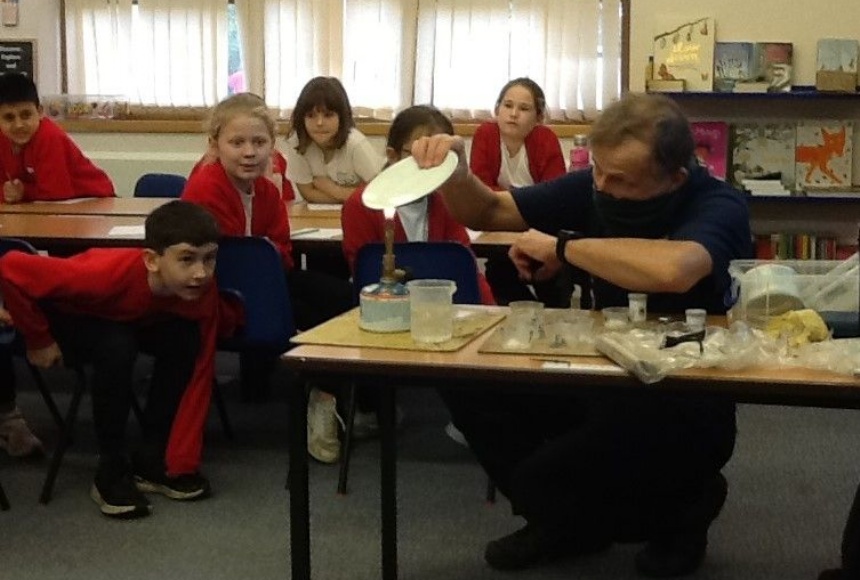 On Monday 13 December, the children took part in a range of science activities.
Reception, Year 1 and Year 2 made rockets and learnt about the forces involved in rocket science. Year 3 learnt about skeletons. Year 4 were introduced to the periodic table and used different materials to make different coloured flames. Year 5 learnt about different forms of energy and made their own candle, thinking about why they burn and change to a liquid. Year 6 learnt about circulation and the heart and took part in dissections.
Please click here to see more photographs.