Innovation Ben - Friday 4 February 2022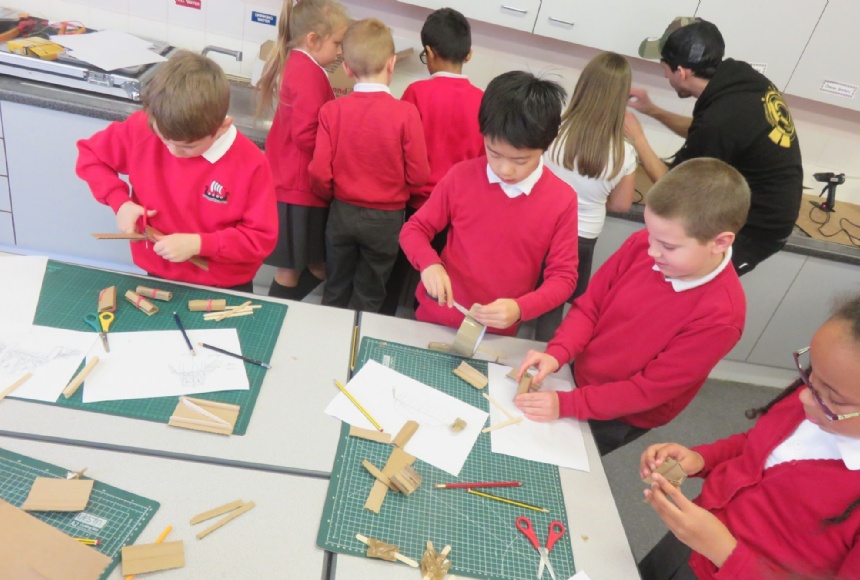 We had an exciting visit from an engineer called Innovation Ben.
Ben works for Dyson and came to our school to teach us about engineering. We had a whole school assembly about engineering and then there were different workshops for children in Years 1-6 to participate in. The children all made bridges which they had to make sure were strong enough to stand up on their own. In the Year 5 and 6 workshop, the children tested the strength of their bridges by standing on them!
If you would like to see more photographs please click here.