Year 5 - Burghley House Trip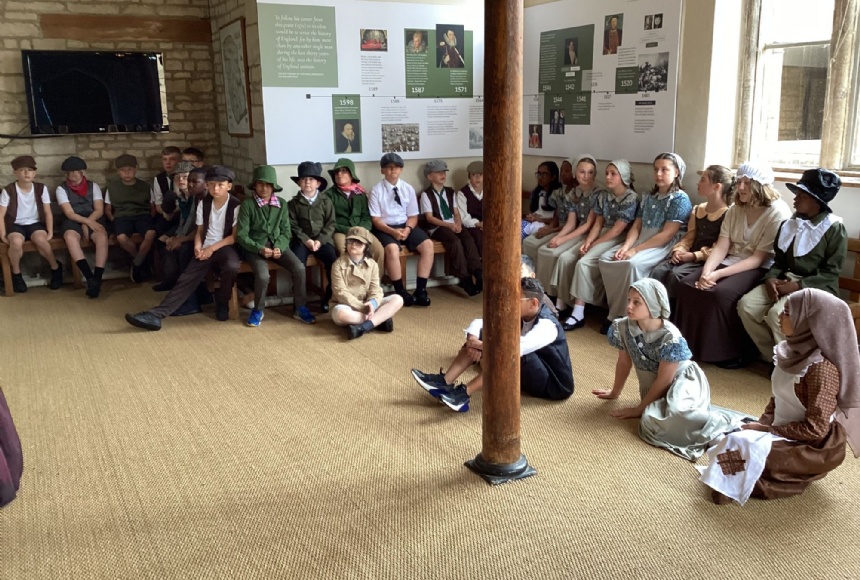 Year 5 visited Burghley House on Wednesday 11 May 2022.
The day began with a tour of the building where we discovered that Queen Victoria herself had stayed at Burghley House. We even saw the bed she slept in and the gloves that she left there! The children also got to experience the life of a servant by trying out the various jobs they would have done every day. After lunch, the children handled various different Victorian objects and worked in a group to guess what they were and who used them. The day concluded with playing some different Victorian games, which the children really enjoyed.
If you would like to see more photographs please click here.