Reception Class - Ramsey Heights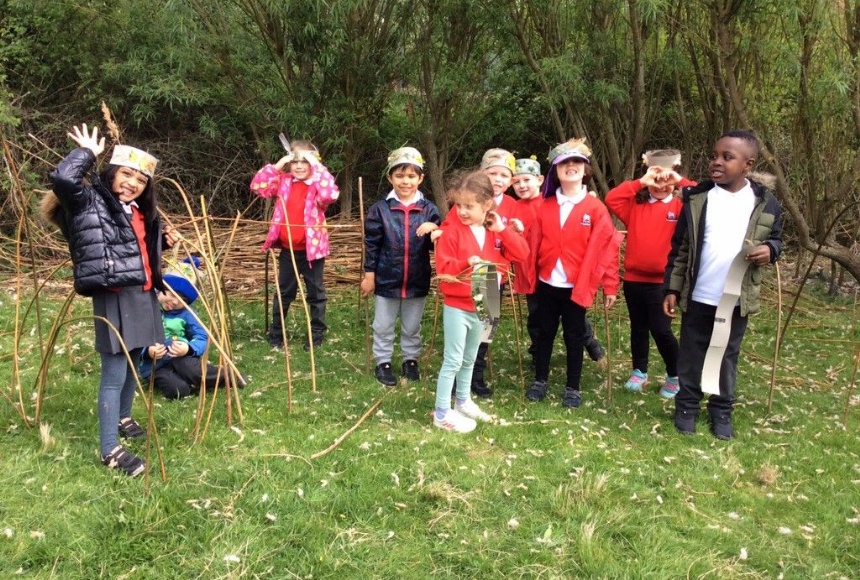 Reception Class visited Ramsey Heights on Tuesday 10th May 2022
Reception really enjoyed their trip to Great Fen in Ramsey Heights last week. We got to try out lots of new activities linked with our work on minibeasts.
We went sweep netting in the meadows where we all had a chance to use the nets to sweep the minibeasts from the long grass. We had to listen carefully to our nets to make sure we hadn't picked up any bees and then tipped out our findings onto white sheets. One of our class even disturbed a spider's nest so we were able to see hundreds of baby spiders which we released back into the meadow.
We also went pond dipping in some of the raised ponds at Great Fen. We carefully dipped our nets into the ponds and practiced our formation of the number 8 to catch as many creatures as possible. Once we had caught some, we placed them gently into our viewing trays to see what we had caught. We caught lots of snails!
Finally, we went on a wonderful nature walk. We were given a crown to decorate with natural materials as we walked around the area. We thought we looked just like nature ninjas!
If you would like to see more photographs please click here.