Chinese Dragon Workshop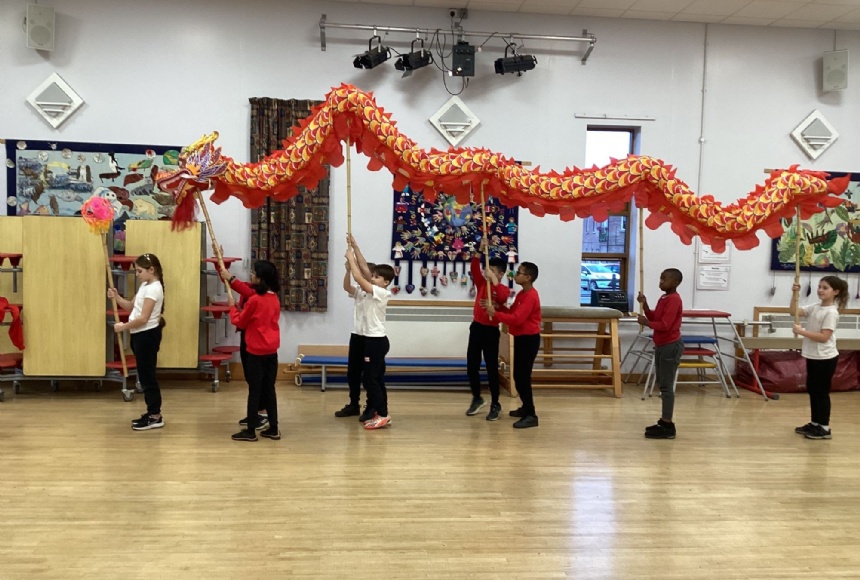 On Wednesday 11th January we had an exciting visitor to school to celebrate Chinese New Year which takes place on Sunday 22nd January. This will mark the start of the Lunar New Year and this year is the year of the rabbit.
During the workshops, the children followed a routine to create a dance in time to traditional Chinese music. They also got to control the Chinese dragon model which looked very impressive!