Nene Valley Railway - Year 1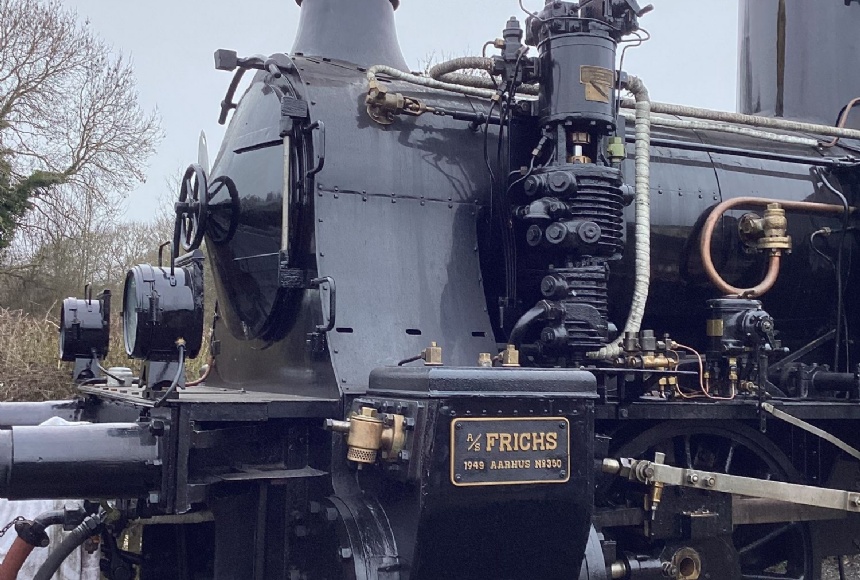 On Wednesday 8th March, Year 1 visited Nene Valley Railway as part of their 'Journeys' topic.
In groups, we looked round the station, went into the signal box and the workshop. We then went on the pacer train to Yarwell (where we went through a very dark tunnel) and then travelled into Peterborough before heading back to Wansford. We had a lovely day and as a bonus, it snowed! To see photos of the day please click here.