Hamerton Zoo - Year 2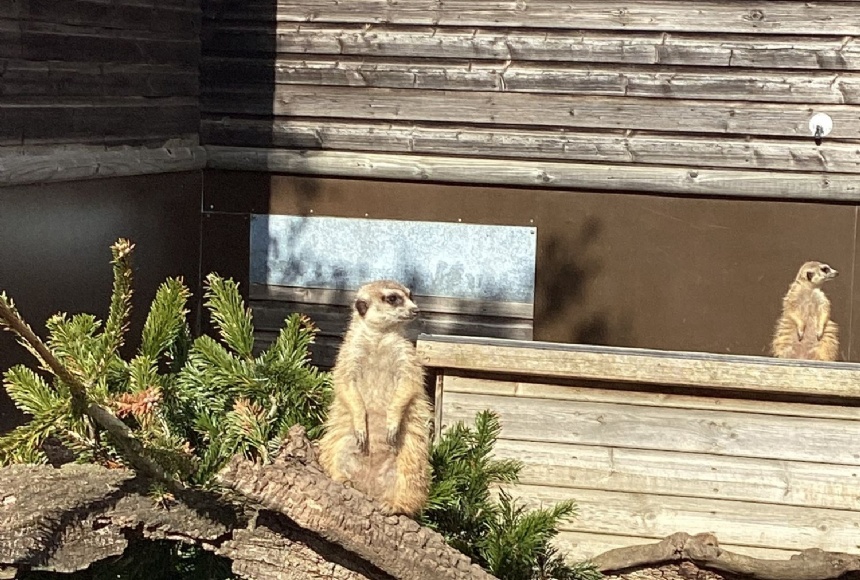 Year 2 visited Hamerton Zoo on Tuesday 21st March to learn about the interesting zoo animals. This links to both our Topic on 'African Animals' and our Science on 'Animals including Humans'. The children enjoyed the feather, fur and scales workshop. Some of their favourite animals were the Tigers, Meerkats and Lar Gibbons.
Please click here to see photos of the day.