Year 5 - Space Centre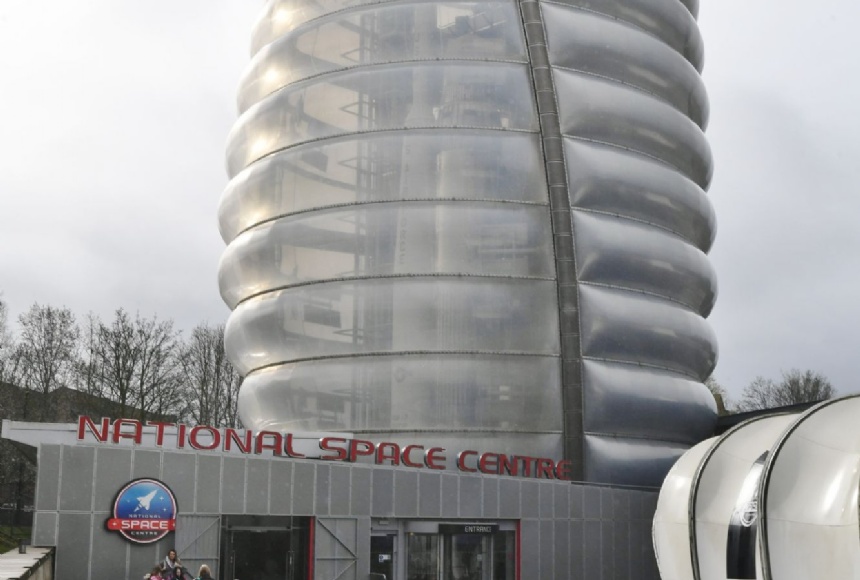 Leicester Space Centre – Year 5
On Friday 31st March, Year 5 visited the Leicester Space Centre as part of their science work about space. They explored the rocket tower and could see lots of artefacts used in space, including a piece of the moon!
We then had some time to look around the museums before having a workshop about how astronauts survive in space. This included talking about the International Space Centre and people who have visited space.
After lunch we embarked on an astronaut experience. The children all sat in the planetarium and took part in a virtual experience which made it feel like you were travelling to space. Luckily, we all returned in time to board the coach back to school!
Please click here to view more photos.