Year 4 trip to Ferry Meadows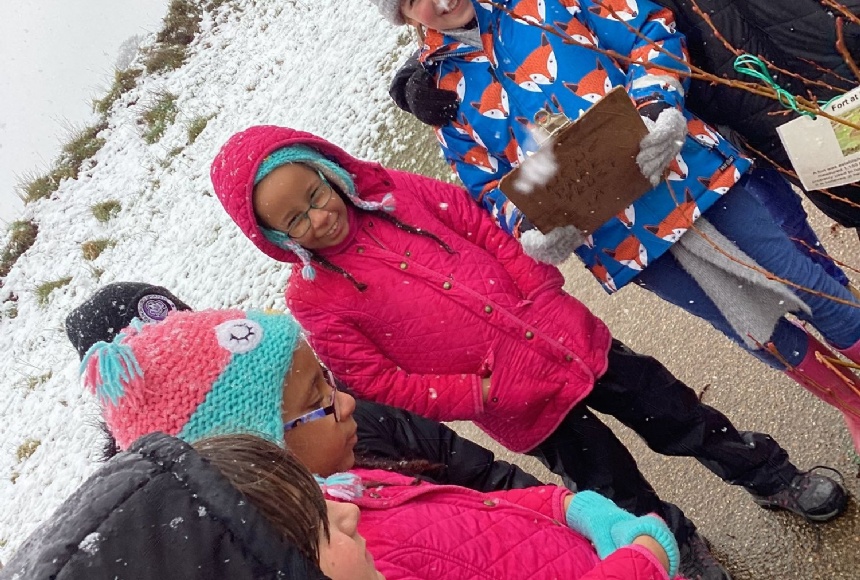 On Thursday 9th March, Year 4 visited Ferry Meadows for a Roman-themed day. They studied maps of the park and linked this to their learning about coordinates in maths. They learnt about ancient techniques for building, including wattle and daub and willow weaving. The children worked in teams to practise these techniques.
In the afternoon, the children learnt how to make a Roman catapult out of wood and nails.
At the end of our very fun and snowy day, we returned to school. To see more photos from our day, please click here.