Year 2 - Hunstanton & Sea Life Centre.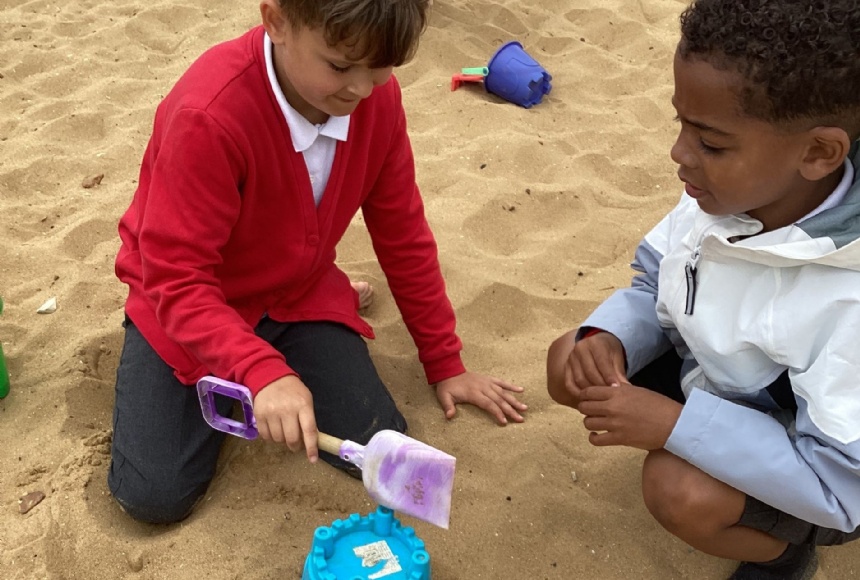 We had a great morning exploring the quiet seaside resort of Old Hunstanton. The children built sandcastles on the beach, litter picked and spotted the features of a seaside. In the afternoon, we had a rock pool workshop at the Sea Life Centre where the children had the opportunity to touch a starfish, find out interesting facts about rock pool creatures and handle a range of different seaside artifacts. Following this, we went on an adventure around the aquarium to see sharks, otters, penguins, seals, clownfish, rays and many more.
To see more photographs please click here.