Sports Day - Thursday 13 July 2023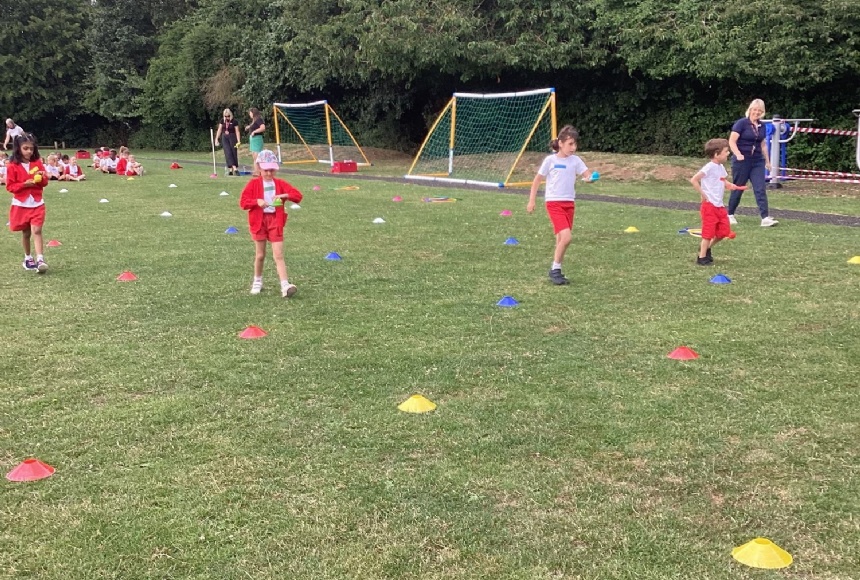 On Thursday 13th July 2023, we held our annual Sports Day with many parents and carers spectating.
All of the children took part in a variety of races to earn points for their houses and cheered on their peers from different classes. We are all so proud of their achievements and efforts.
To see more photographs please click here.