Year 4 - European Languages Day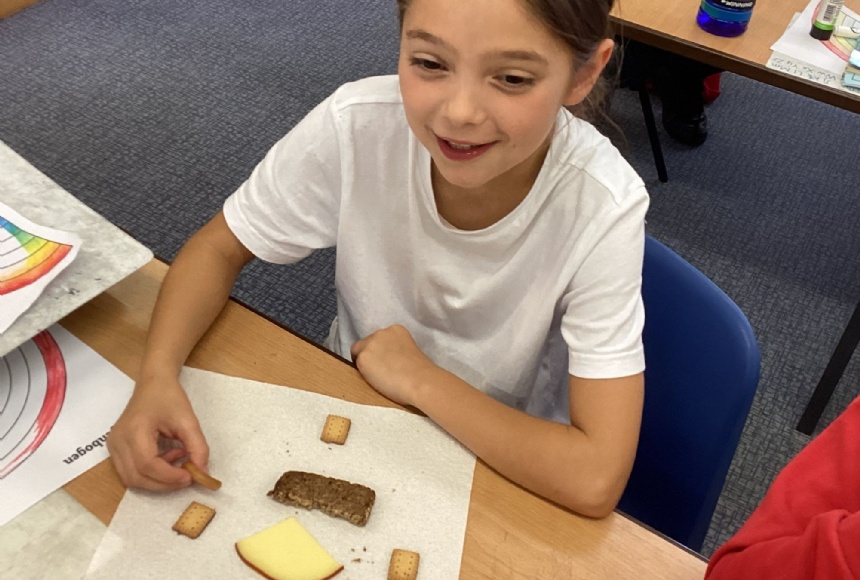 Year 4 celebrated European Languages Day by learning about Germany and some German phrases.
As it was a classmate's birthday, we learnt how to sing Happy Birthday in German. We learnt about colours and created the national flag. We used a song to help us to count to ten in German. Most of the class learnt to greet each other in German and name members of the family. We had a little picnic of traditional German food – I'm not sure that everyone enjoyed the sauerkraut though!
Please click here to see more photos.