Year 6 - European Languages Day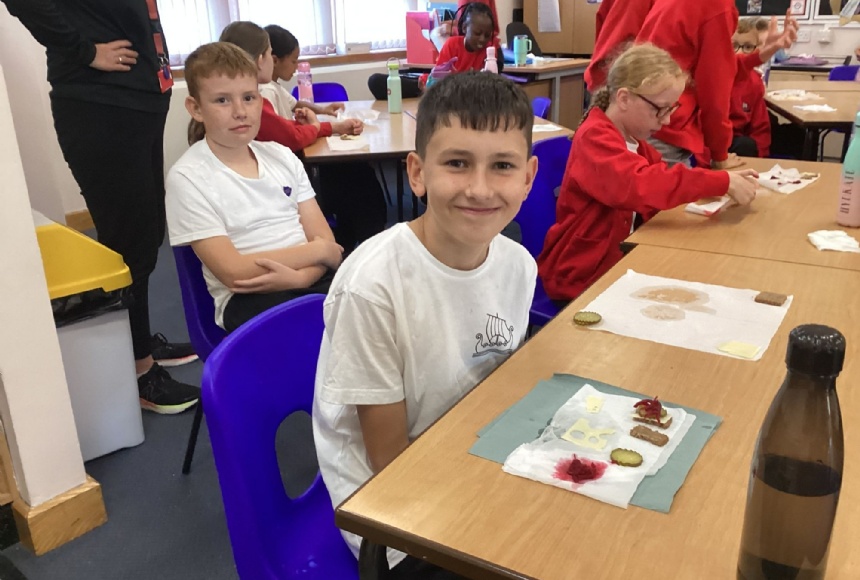 Year 6 enjoyed some Polish activities on European Day of Languages.
We began our day with a variety of new teachers who taught us aspects of Brazilian Portuguese, Arabic, Guajarati, Arabic, Italian, Yoruba and Welsh.
We enjoyed tasting a variety of traditional Polish foods – it will certainly provide us with content for our next Penpal letters! We finished our day learning the Polish words for some colours and numbers before decorating Polish flags and completing word searches.