Reception Class - European Languages Day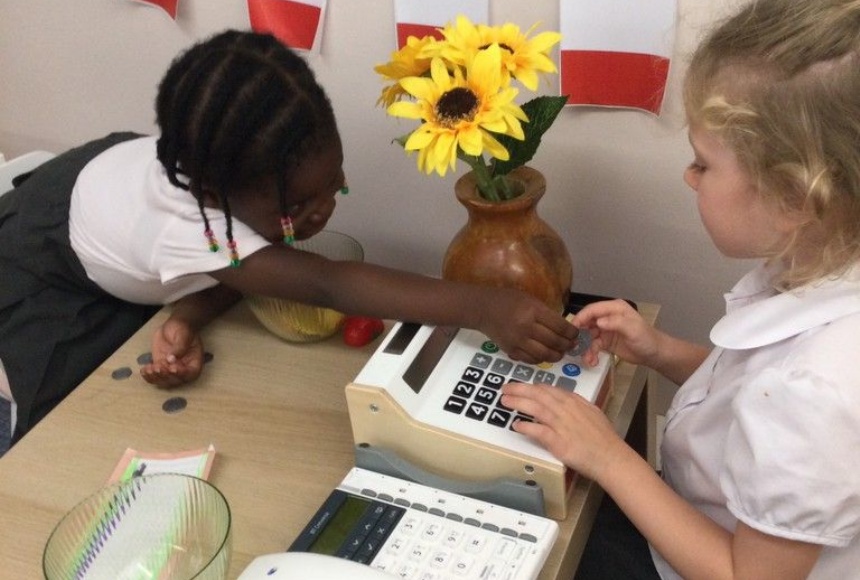 The children in Reception class participated in some different activities to celebrate European Languages day.
Our home corner was transformed into a very popular French cafe. The children also learnt about the French flag and tasted a croissant and a slice of brioche.
Please click here to see more photographs.