Year 4 - Geography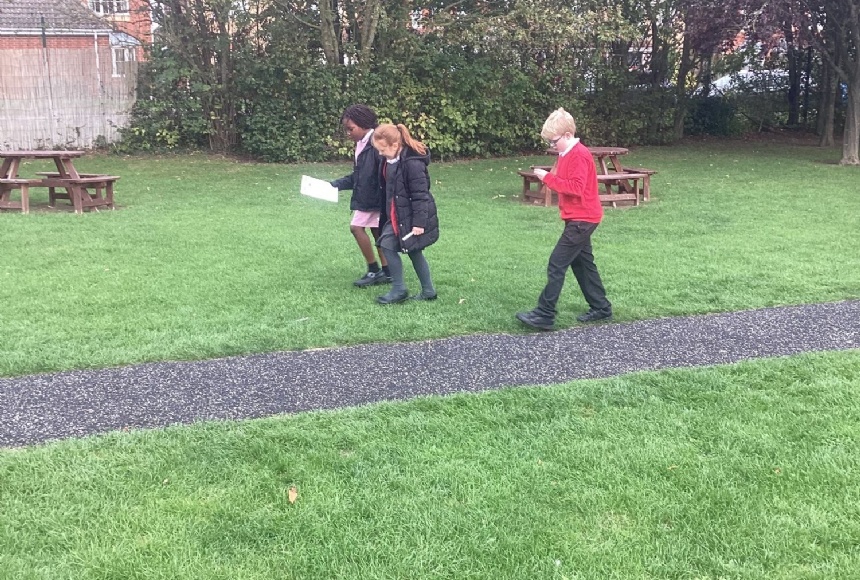 English and Geography Fieldwork skills
To prepare for an adventure story, that we will write next half term, Year 4 planned an adventure today.
The class used the eight points of a compass, a trundle wheel and their mapping skills to plot routes around the school.
They then had to use their instruction writing skills from our last piece of writing to create directions to their end point for other children in the class to follow.
No one got lost…