Year 5 - Peterborough Cathedral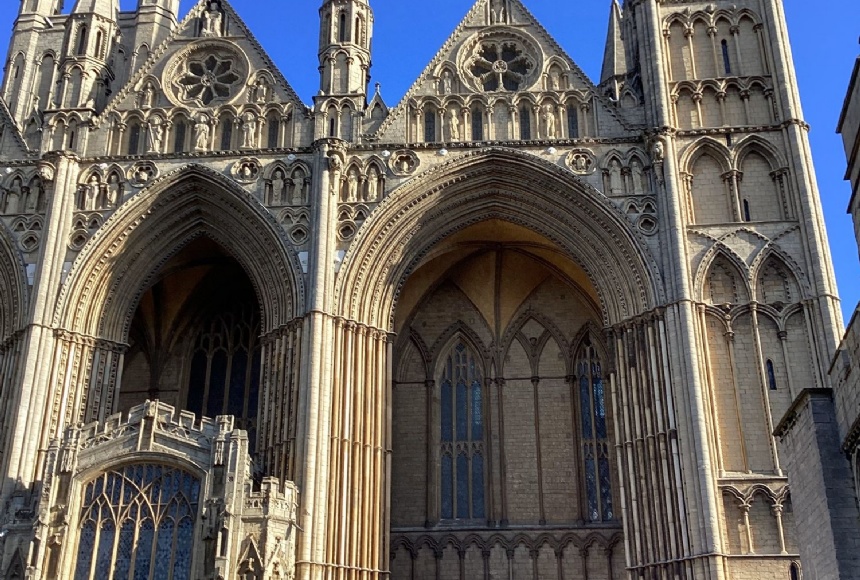 Understanding Creation.
Year 5 had a fantastic day at Peterborough Cathedral. The children completed lots of exciting activities, including making stained glass windows, having a tour of the cathedral and creating some collages based on 'Psalm 8'. The children also had the opportunity to climb right to the top of the North Tower. The view at the top was amazing and they could see the whole of Peterborough.