Year 3 - Nene Park Outdoor Centre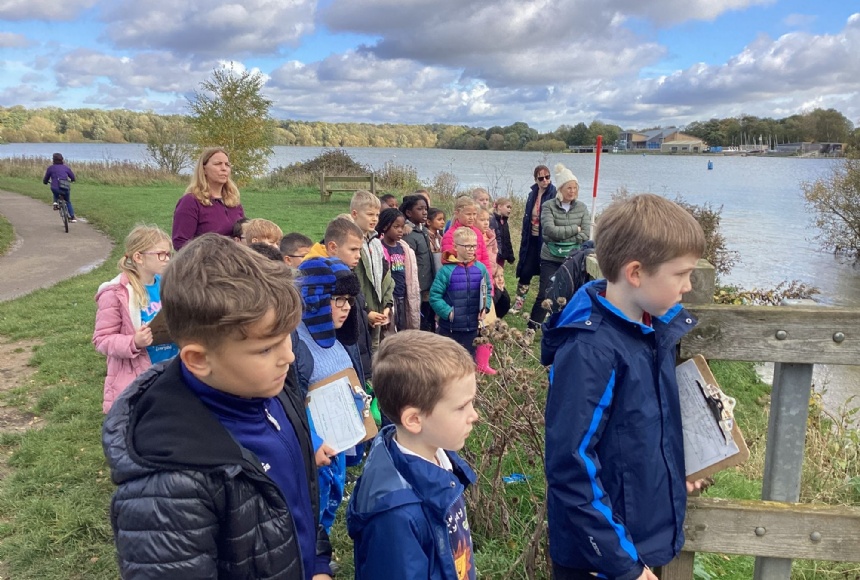 To support our study of 'Rivers' Year 3 visited Nene Park outdoor centre at Ferry Meadows. Working as a team we measured the width of the River Nene and checked the depth and speed of the water as it flowed into Gunwade lake. We drew a map of our surroundings and used a key to add the features we saw. Walking around the park we noted how the land was used and observed a wide variety of wildlife.
The afternoon was spent pond dipping in one of the lakes. We were very surprised at the number of invertebrates we discovered living in the pond margins.