Heritage Park Primary School - Football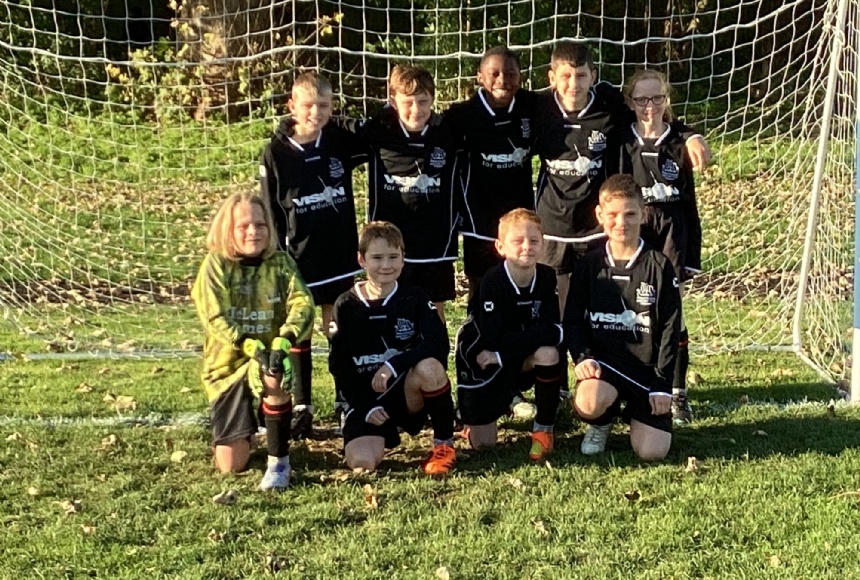 The football team at Heritage Park Primary School have competed in several games this term. We are proud of how well the team have represented our school and the excellent sportsmanship they have shown.
The school football team have also taken part in a football tournament at the Idverde training ground in Peterborough where they played a total of 5 games. Despite the cold weather, they enjoyed the games, worked well together and we saw our best results yet. Well done everyone.
Please click here to see photos from their games and tournaments.